Compu-Pro, of Belle Chasse, La. can give your business a high quality presence on the World Wide Web. Our professionals will work in conjunction with your personal requirements to produce a visually appealing, high performance design created exclusively for your business or personal web site.
Compu-Pro also offers fast and affordable "Web Site Hosting" over multiple high speed connections at a fraction of the cost of a dedicated server. With Compu-Pro, you get the Internet services you want without the worries and costs of a dedicated Internet connection.
Give us a try, I guarantee we will exceed your expectations. – Ric Burlet
Domain Registration
Save 3%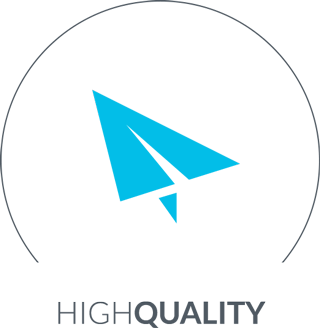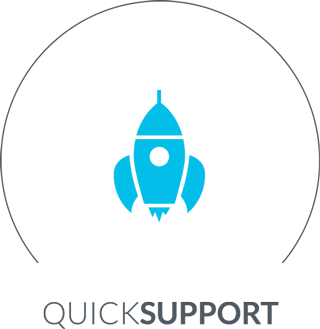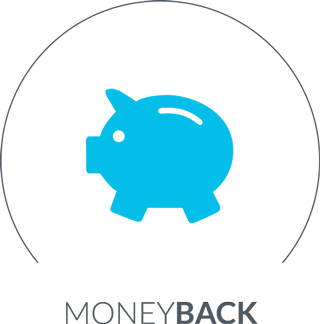 ''I don't think my service has been down for more than a couple of times in the 5 years In have used you.''
''I have always found you incredibly reliable and extremely fast with all of our site updates!''
''Your support staff is very helpful and I appreciate how quickly they get back to me with questions.''
Custom Domain Finder Scripts...